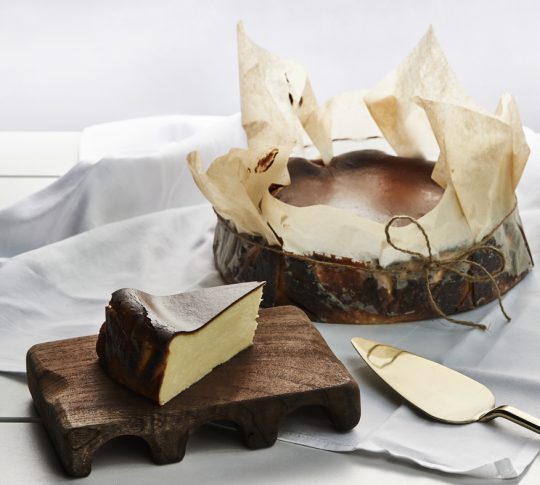 Basque Burnt Cheesecake
Originating in Basque, Spain. The #BasqueBurntCheesecake features a custard interior with a smooth cheesy taste and caramelized smokey exterior.
Brought to you by Hilton Sydney's Executive Pastry Chef, Chef Michael 'Miko' Aspiras, the Basque Burnt Cheesecake is now available in our lobby Cafe – Caffé Cino from 7am daily (the first location in Australia).
Pop in and try for yourself!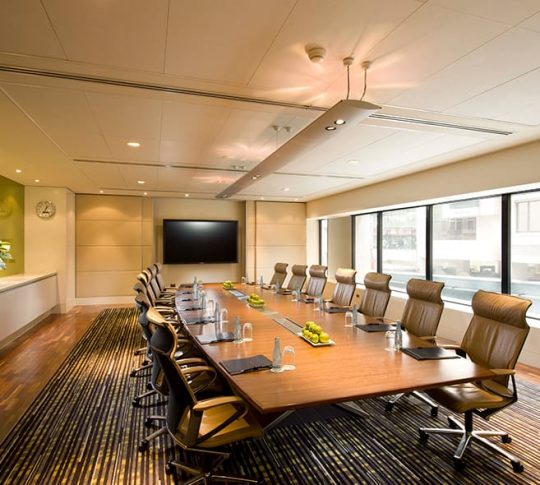 Nourish at Hilton Sydney
Daily Delegate Package from $89pp.
This package is available for new events of 10 guests or more, booked by 31 July 2020 and held by 31 December 2020. Further T&Cs apply.
For full package inclusions please click on the promotion below.
Contact us on sydney.events@hilton.com or +61 2 9266 2080 for enquiries.
Gift vouchers
Choose a gift that offers a memorable experience with Hilton Sydney. Our gift vouchers are redeemable for overnight stays, dining, spa treatments, and more.
To secure your voucher please download and fill in the attached form and send back to us via fax at +61 2 9265 6065.
Any questions, please do not hesitate to contact us via
+61 2 9265 6045 or at
sydney@hilton.com.