Meetings and Events
Hilton Sydney features one of Australia's largest hotel convention and meeting areas. Maximize your event with advanced technology, custom menus, and a dedicated events team. Choose the venue that suits your needs, from intimate spaces to grand ballrooms.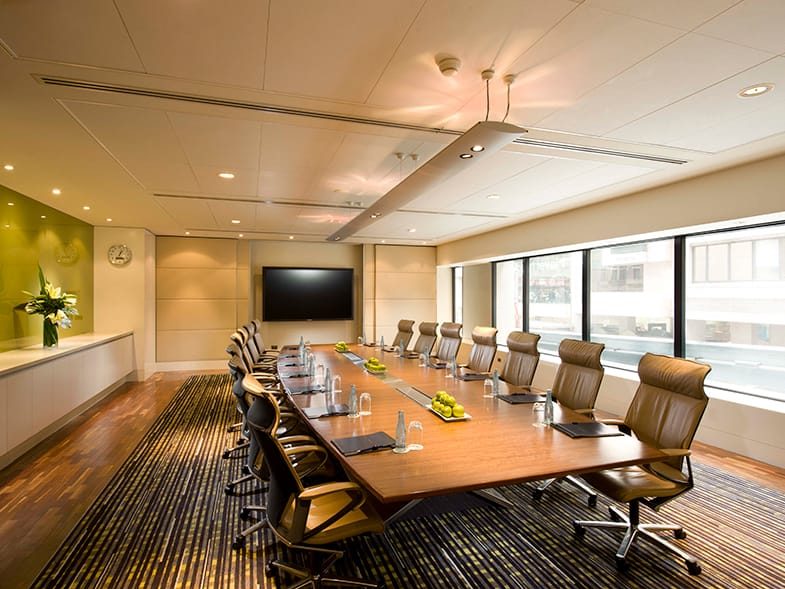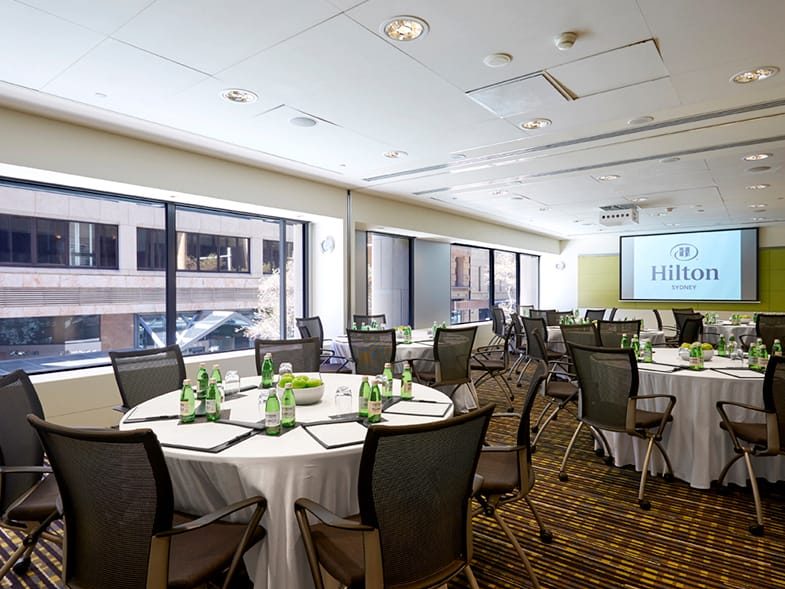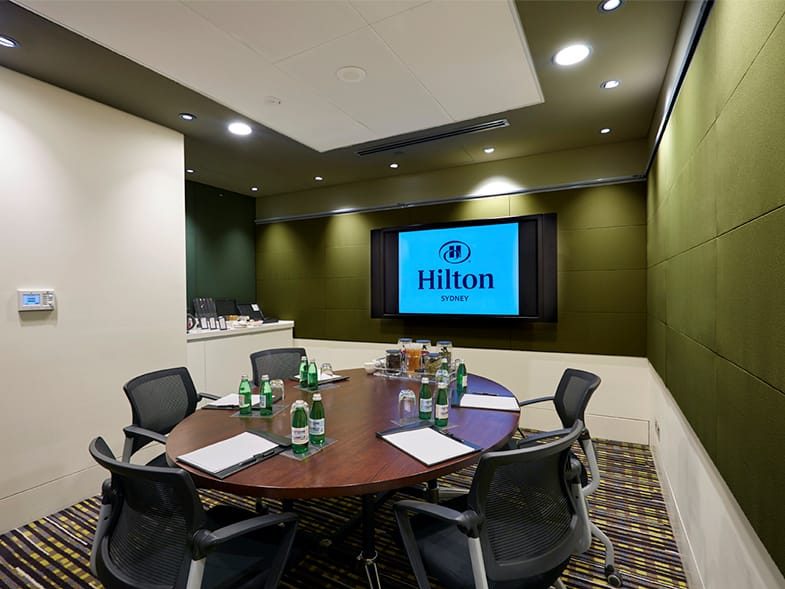 Level one
Features 13 meeting rooms, a boardroom, and a breakout corridor. Offers up to 900 square feet of space.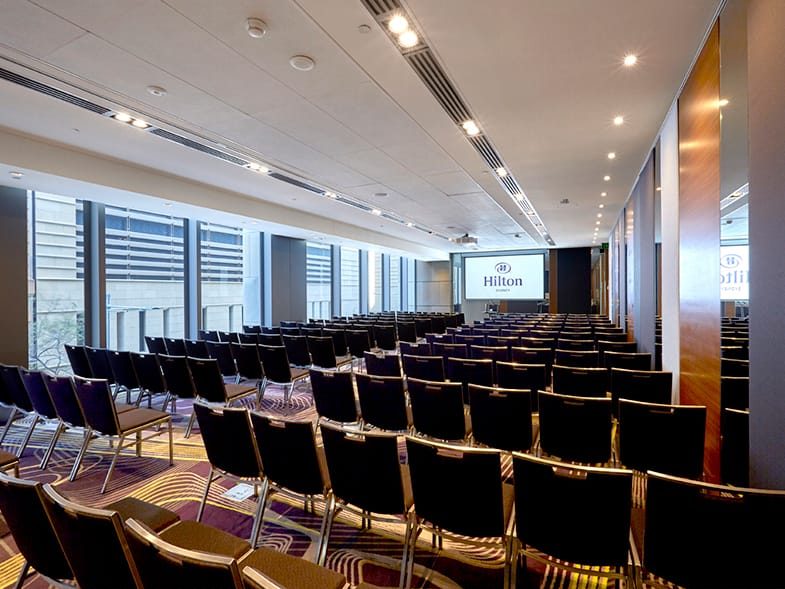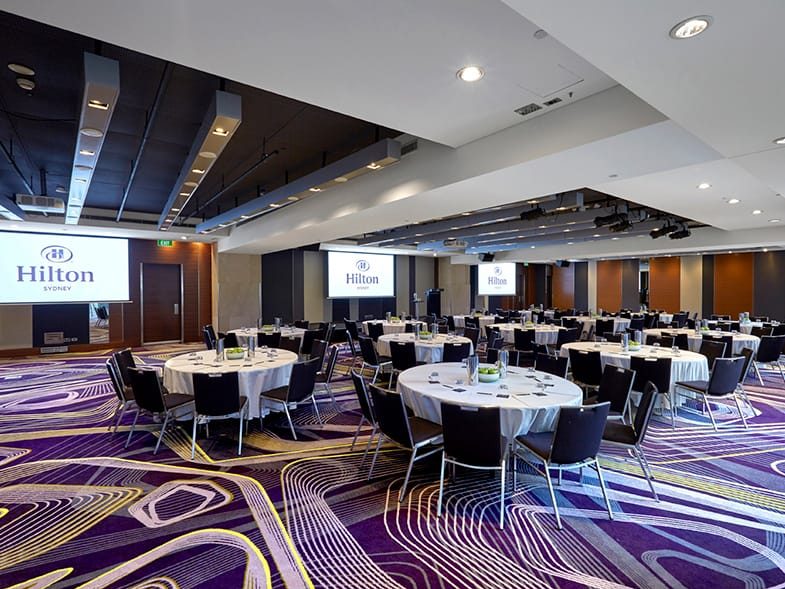 Level two
Features five side-by-side rooms, stateroom, and pre-function area. Offers up to 3,760 square feet of space.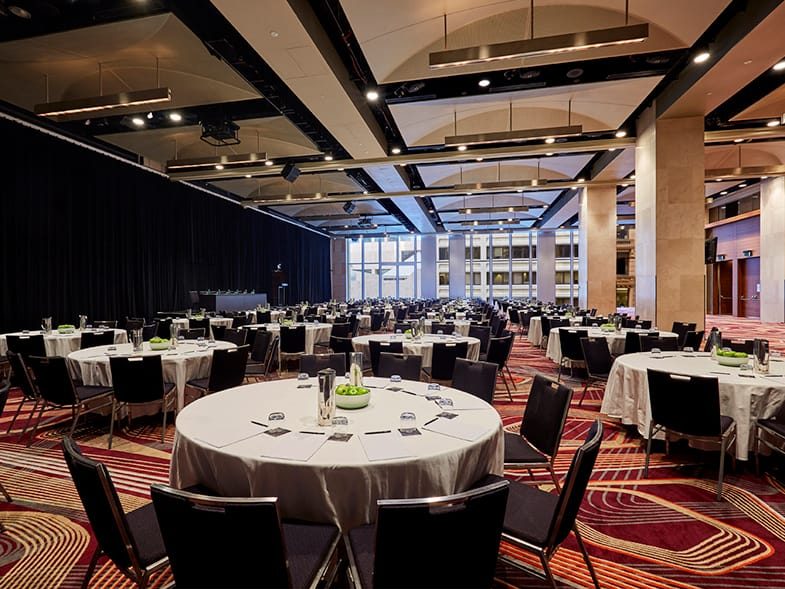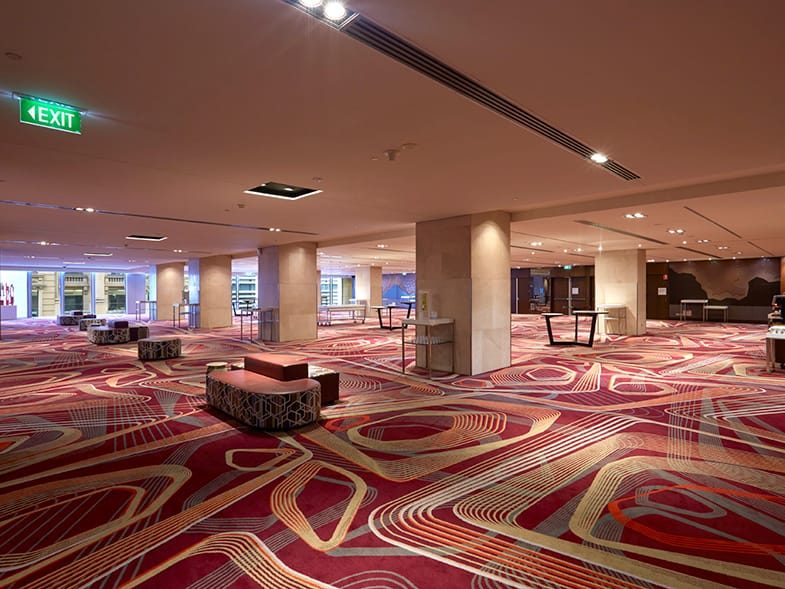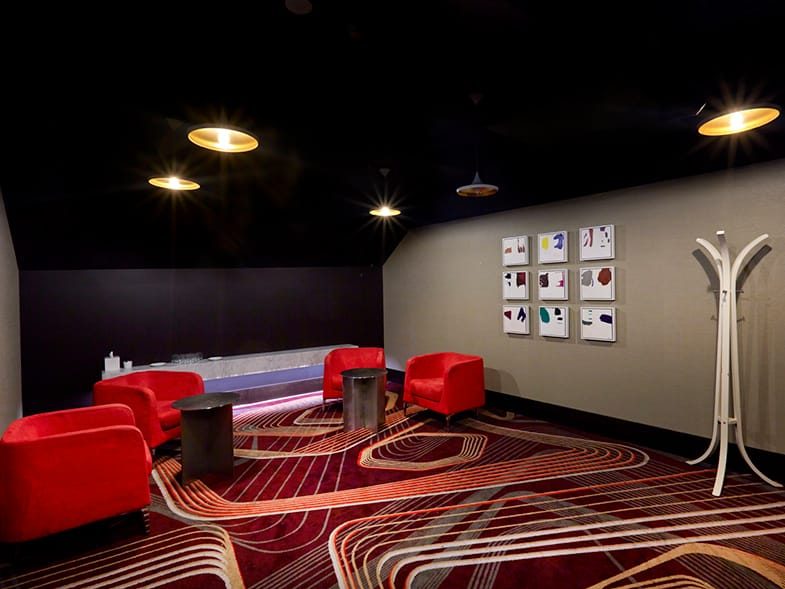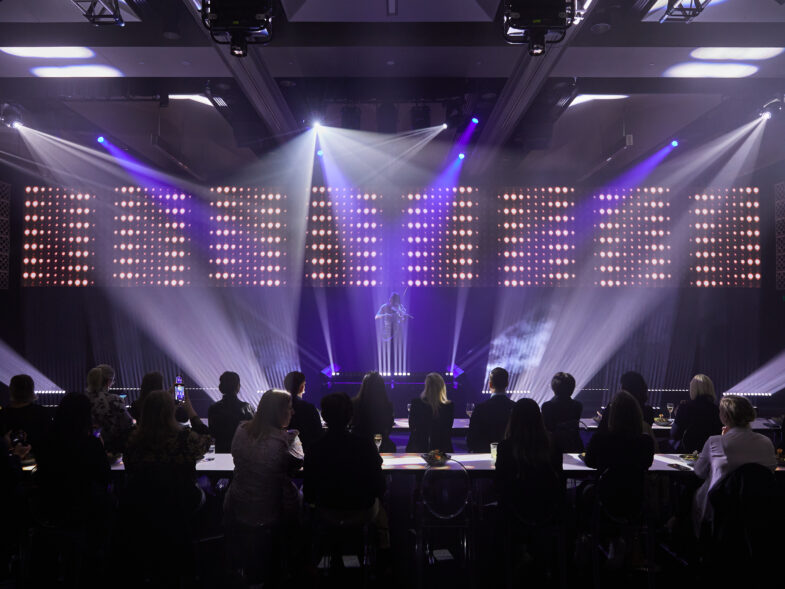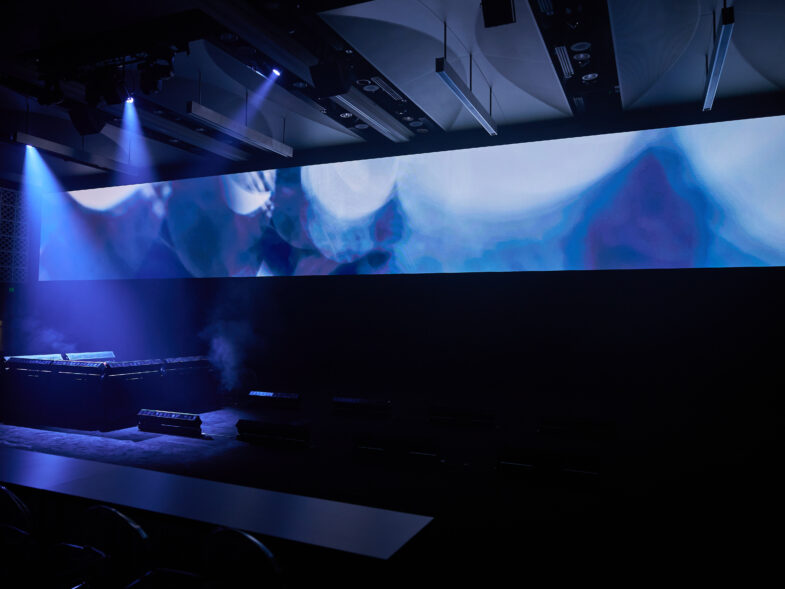 Level three
Features three grand ballrooms, pre-function area, and preparation rooms. Offers up to 8,190 square feet of space.
Hilton Sydney's grand ballroom now features the largest LED wall in NSW across a total of 66 sqm; 22m in width and 3m in height. The wall can be partitioned into separate screens or kept as one – this is hired for events via in-house AV, Encore.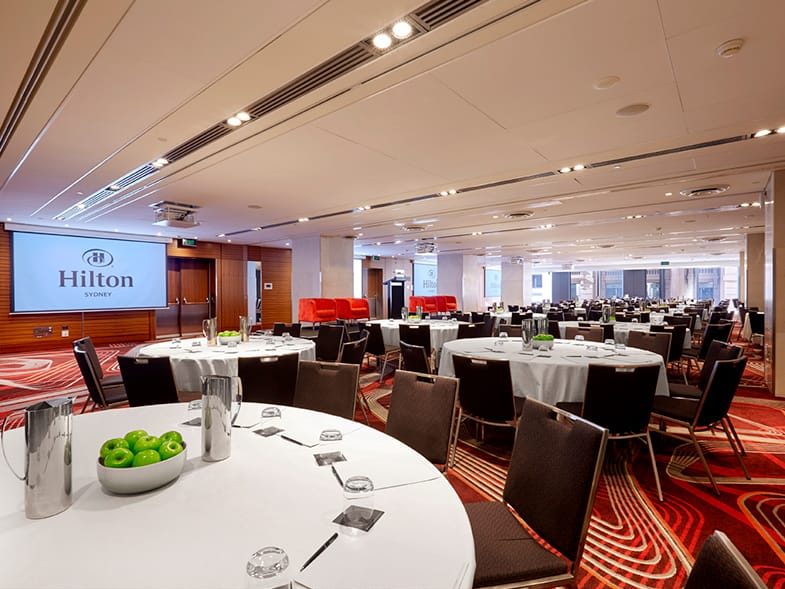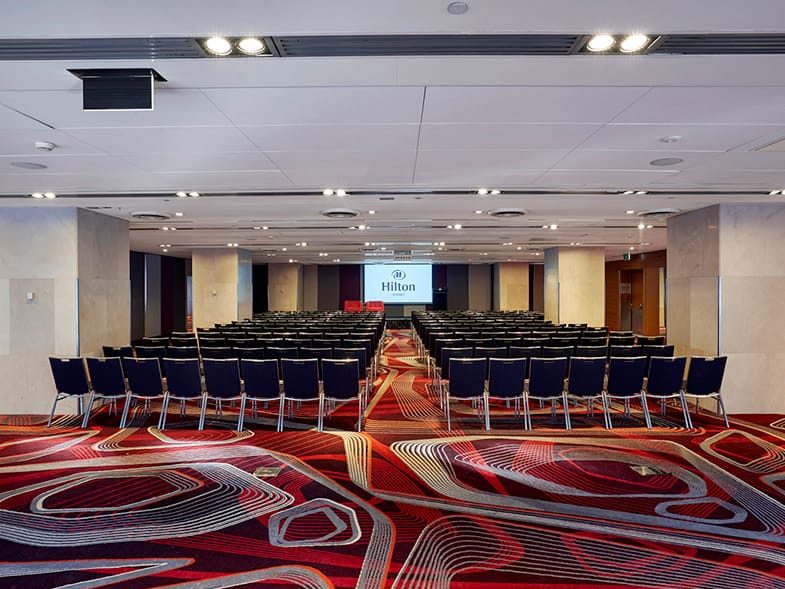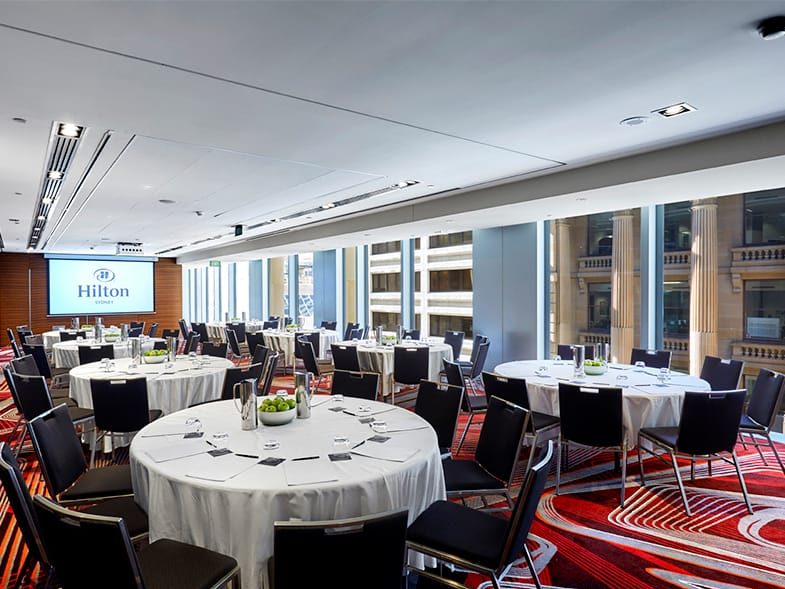 Level four
Features five function rooms, open-air balcony, and spacious lobby. Offers up to 1,890 square feet of space.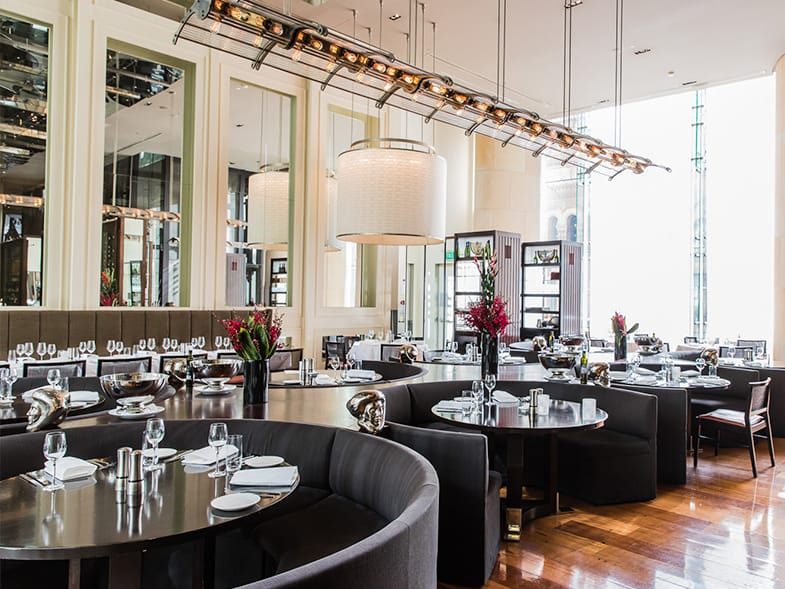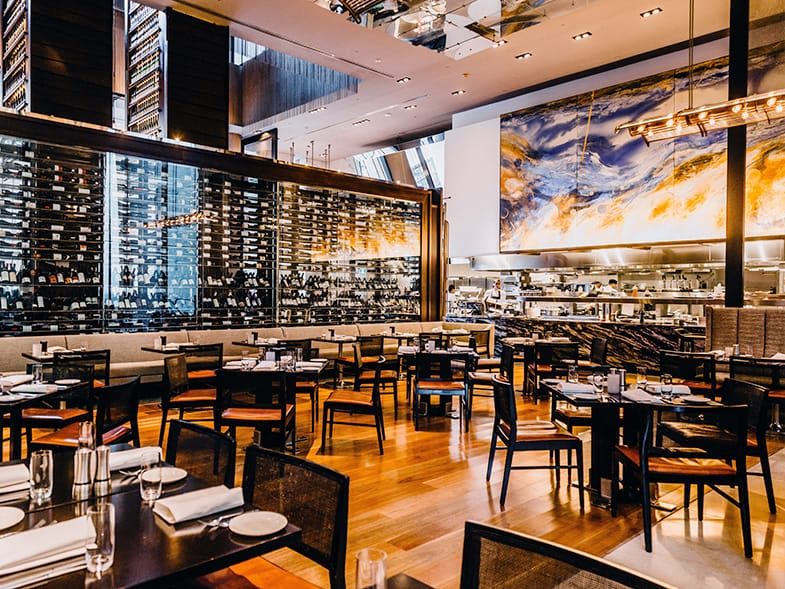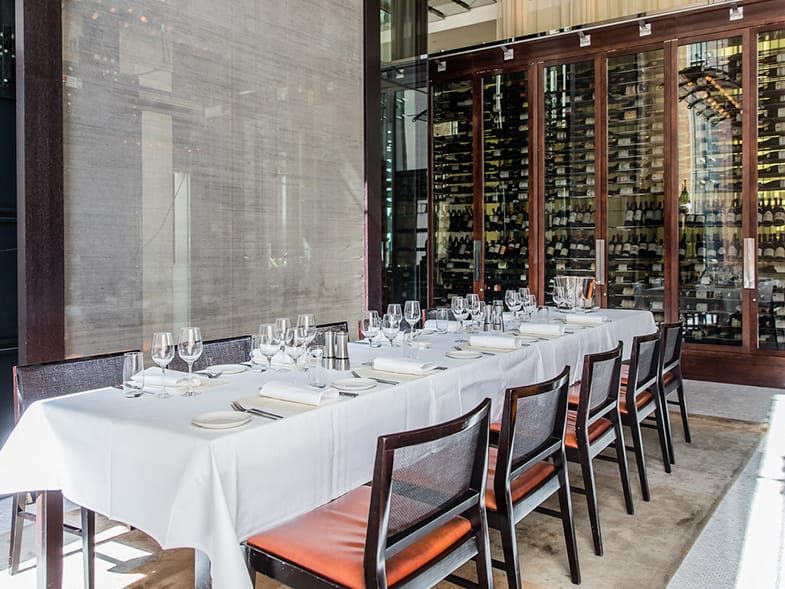 Glass Brasserie
Host private events in our glass brasserie restaurant. Choose from a private dining table, Chef's Table, or the Wine Bar. Offering space for up to 220 guests.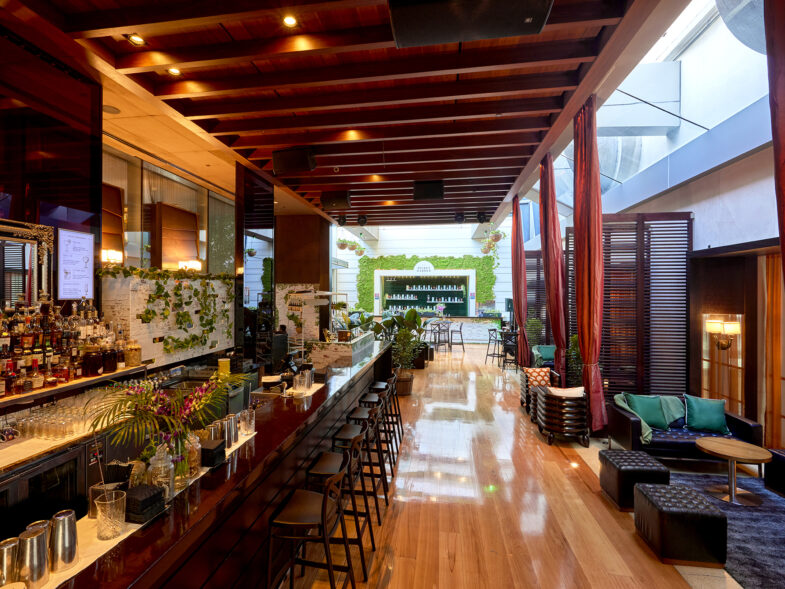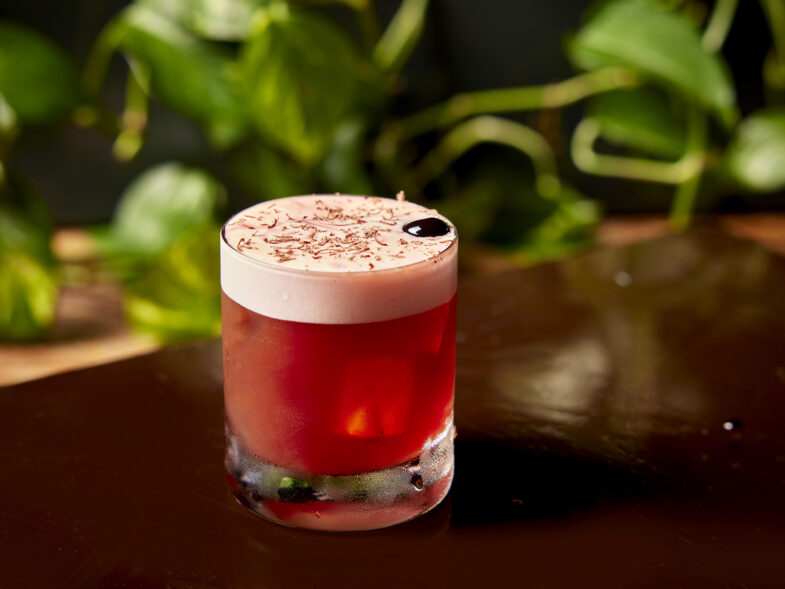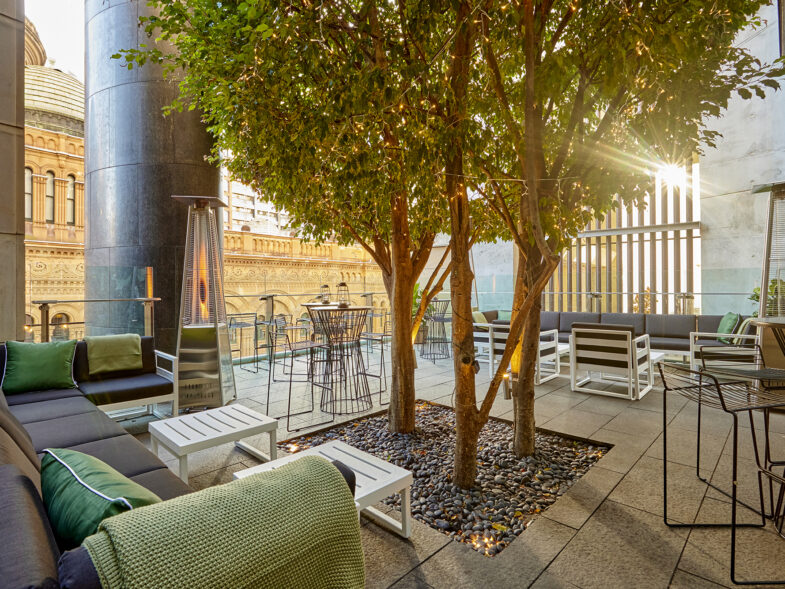 Zeta Bar
Host your event at Zeta Bar. Featuring a rooftop terrace, VIP lounge, and Moroccan-style booths. Offering space for up to 400 guests.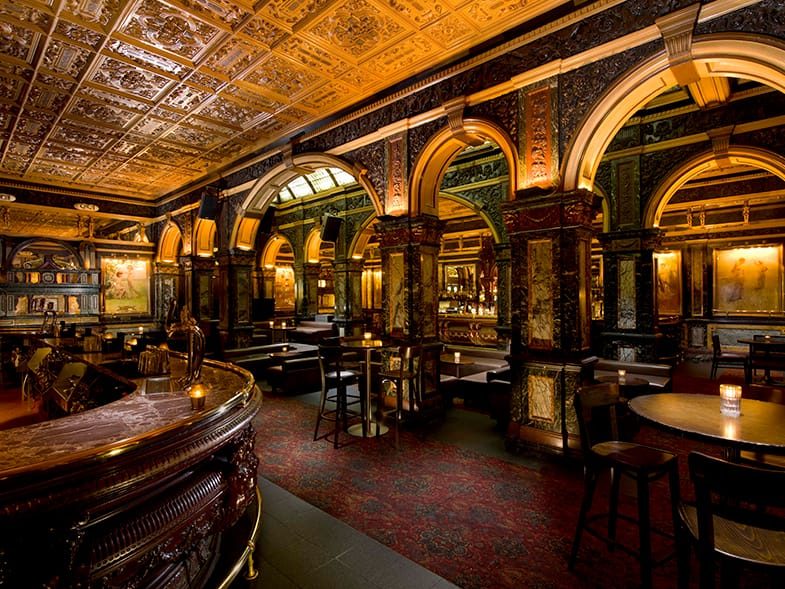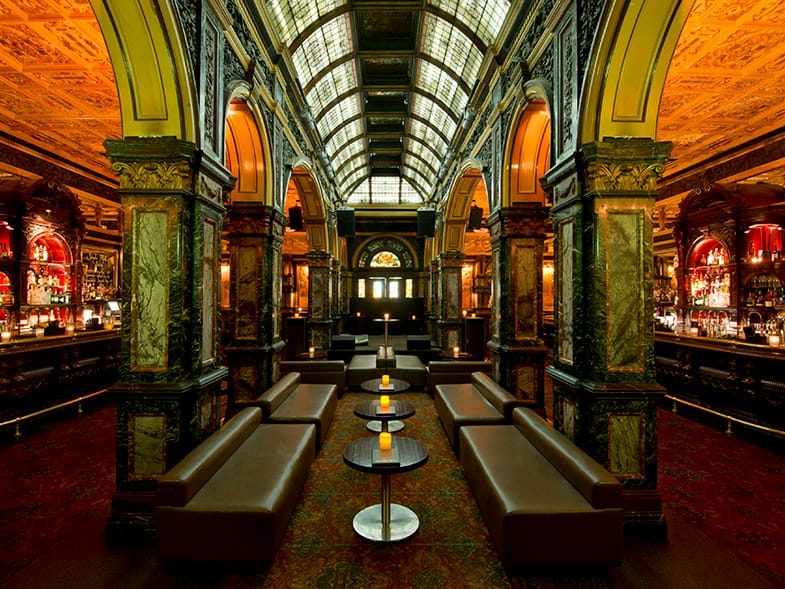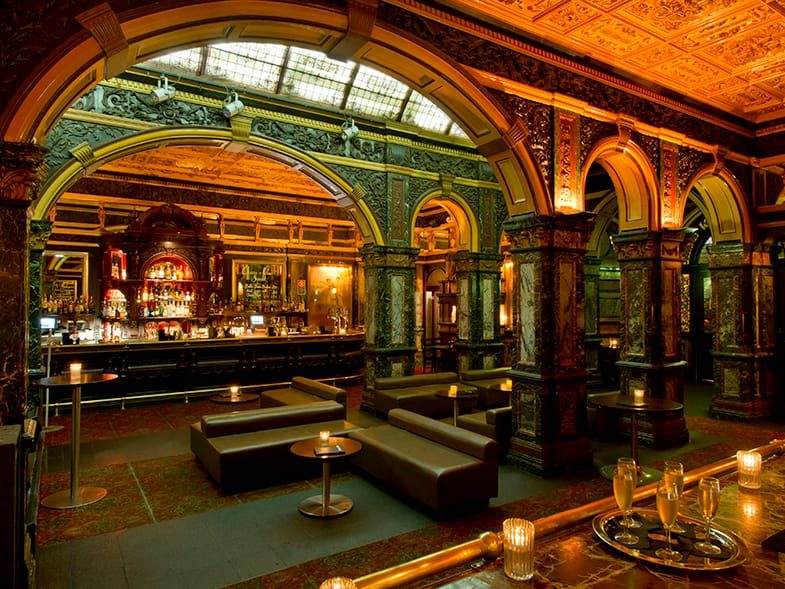 Marble Bar
Host unique events at Marble Bar. Features quarter bar, half bar, or full venue options. Offering space for up to 200 guests.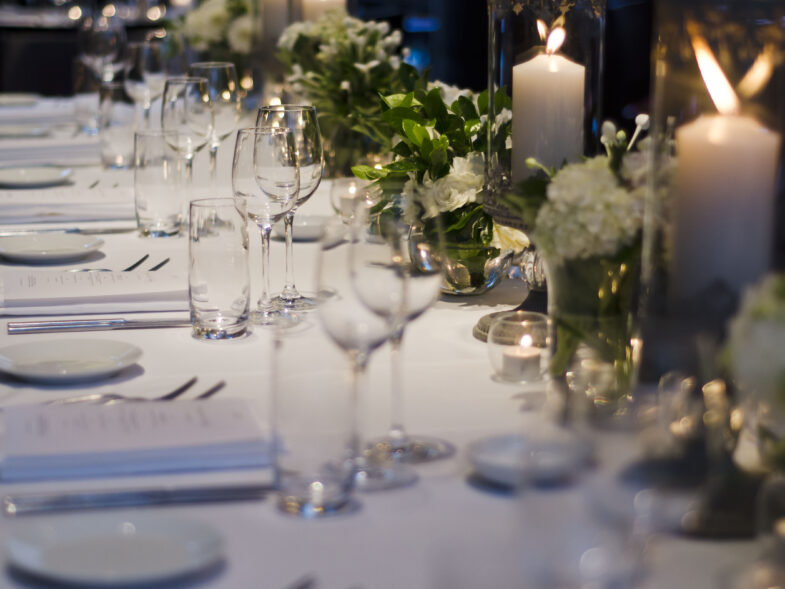 Hilton Sydney weddings
Choose from our wide selection of venues for your perfect day. Enjoy flawless service, fine wine, and a personalised menu.
Chat with our wedding coordinators:
Call: +61 2 9266 2080
Email: sydney@hilton.com