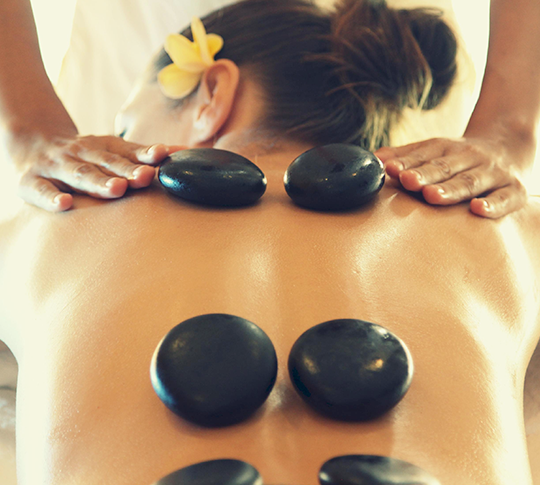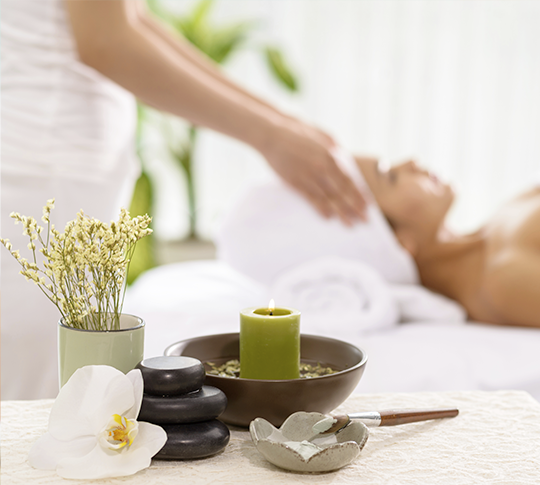 Alysium Day Spa
Enjoy some well-earned relaxation with one of our luxury spa treatments. Hot stones gently release tension, a relaxing massage provides a revitalizing experience, and our Jet Lag Treatment is a must-have for weary travellers.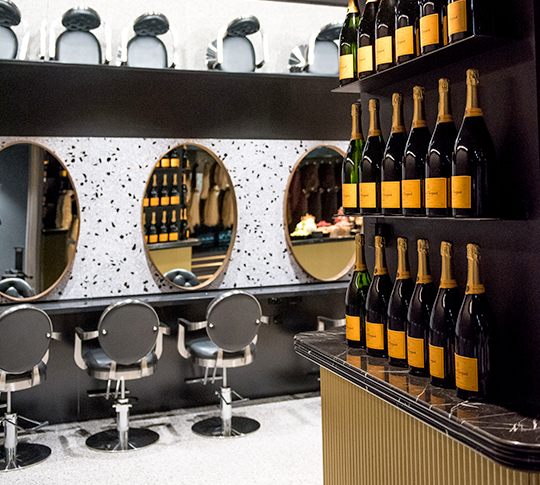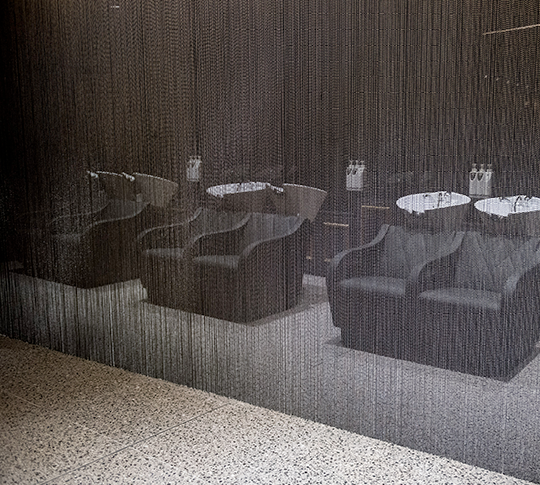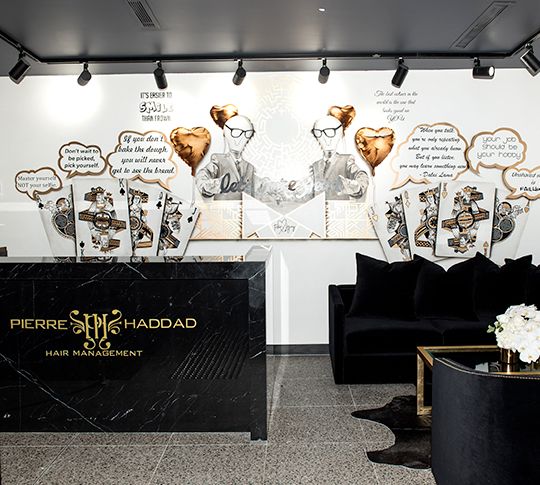 Pierre Haddad Salon
One of Sydney's most popular hair salons, Pierre Haddad Salon is committed to offering clients a great hair and beauty experience. Features precision cutting, expert colouring, styling, and blow-drying.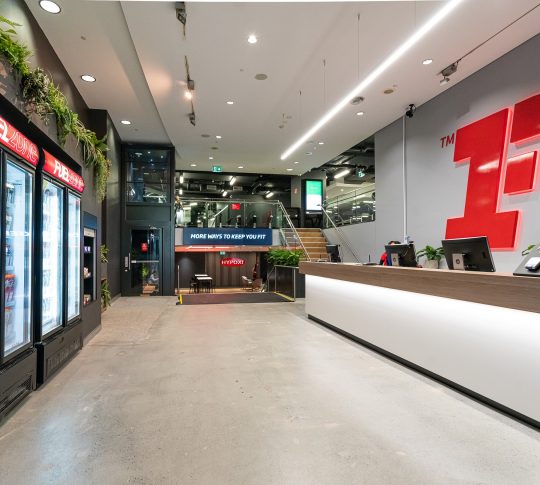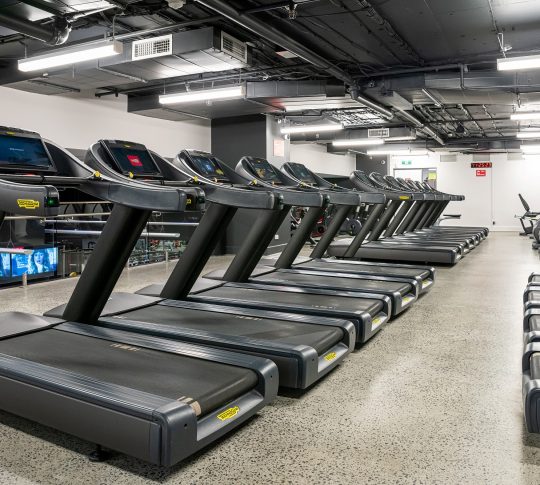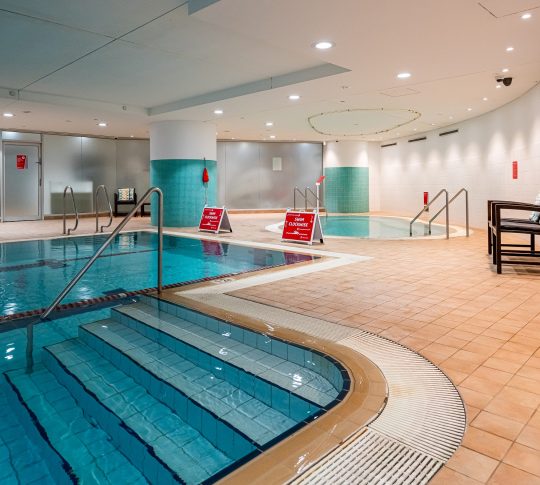 Fitness First Pitt St. Platinum
With a 25-metre pool, TechnoGym cardio and weights equipment, and over 30 fitness classes available, Fitness First Pitt Street Platinum makes it easy to stay on top of your training program.
Hotel guests are entitled to 24 hour access during their stay.
Contact the centre:
+61 (0) 2 9273 8800
pittstplatinum@fitnessfirst.com.au
Featuring
Precor cardio and weights